January 29- March 2009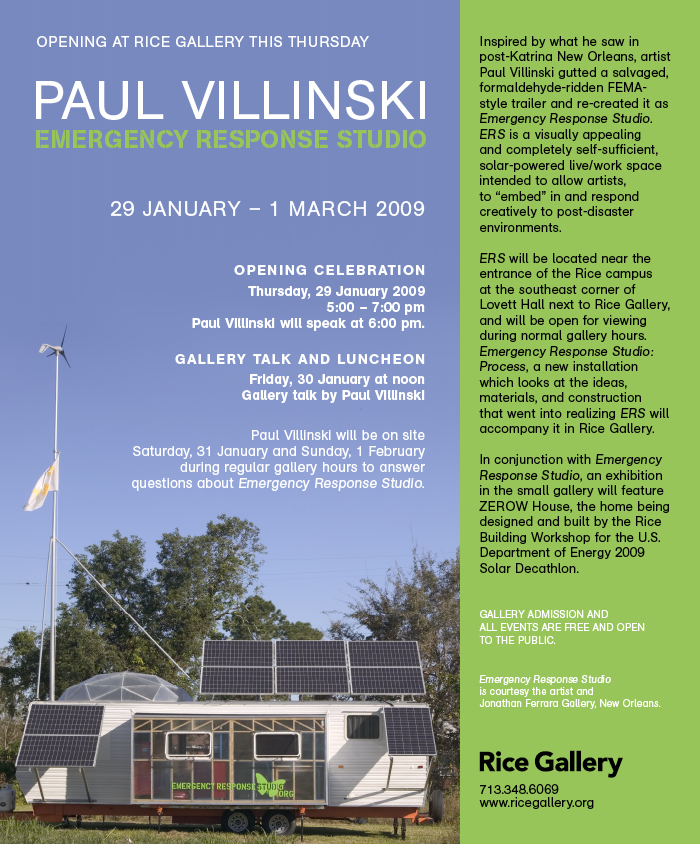 February 19, 2009
First member meeting of 2009 will be held on February 19, 2009.
Mark your calendar and plan to attend a special evening event to be held in a fantastic mid-century home designed by one of Houston's finest architects. We'll come together for refreshments, conversation and an update on Houston Mod's plans for 2009, including the April home tour and August exhibit.
Learn how you can participate in Houston Mod by helping with these events and our efforts to document, protect and preserve Houston's modern legacy.
We welcome all current Houston Mod members, plus current and prospective volunteers.